Our Services
We deliver store growth through data & experience driven strategies.
eCommerce Solutions
From business analysis to a granular deep-dive into the architecture of your solution, we offer our experience, agnostic advice and recommendations, to ensure your tech stack is solid, best-of-breed and future-proof.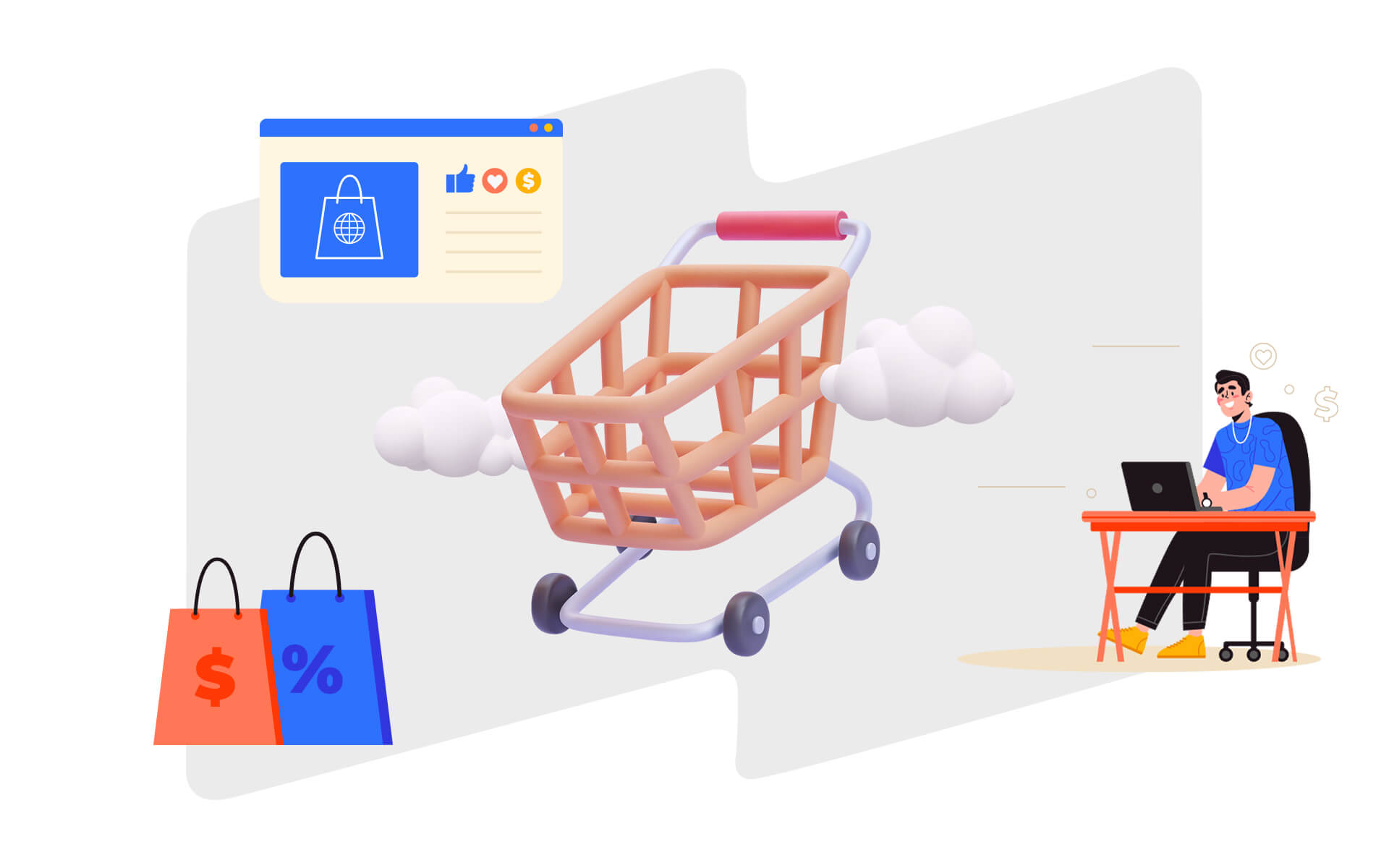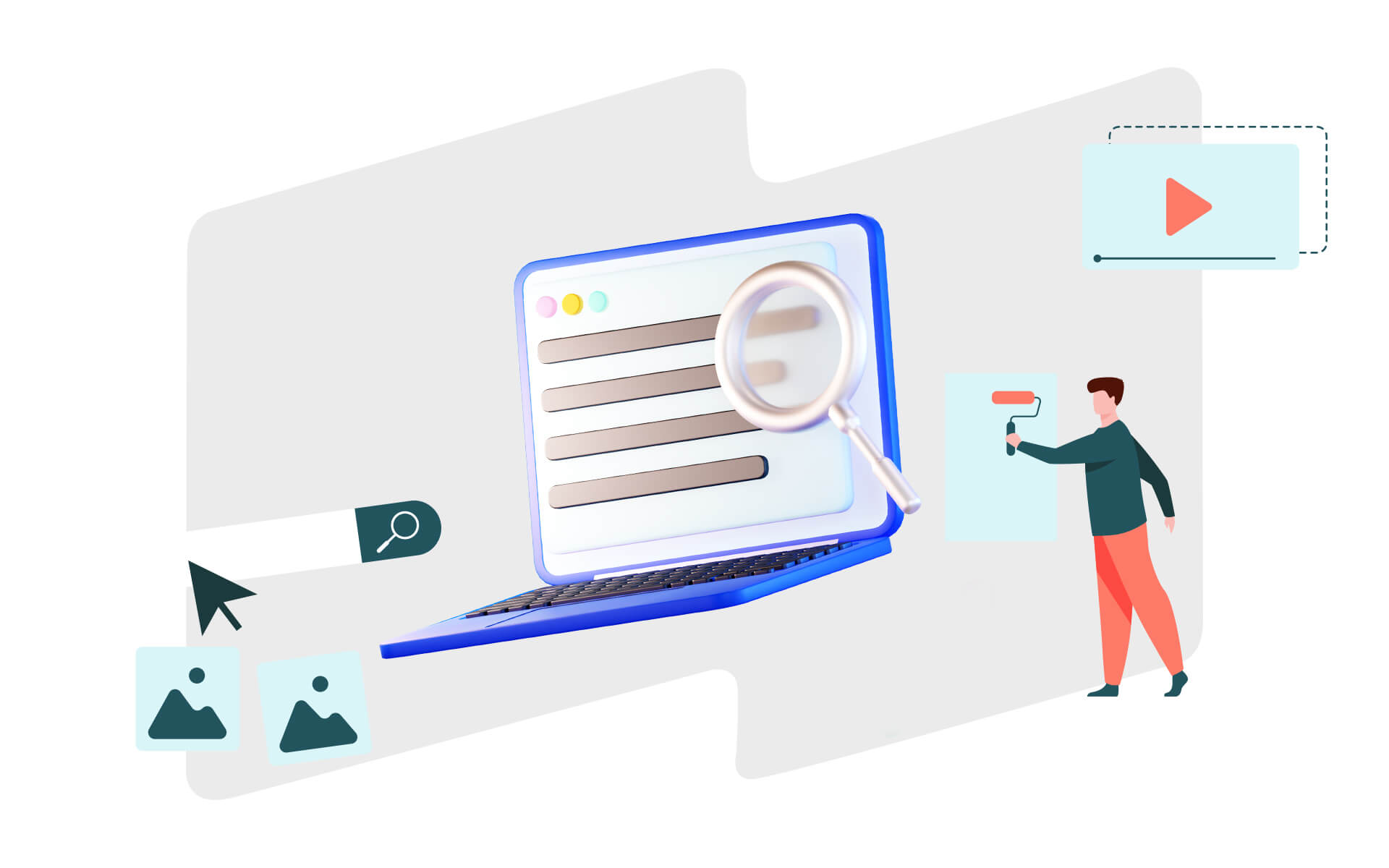 Web Design
A beautiful design is one thing. A beautiful design that works, is another. Our data-driven design process, conversion optimisation skills and our vast eCommerce design experience ensures that our sites deliver - on every level.
Custom Web Applications
An off-the-shelf product can have immediate benefits, but it ultimately stunts business growth. Our developers hand-craft digital solutions that are customisable to your business needs.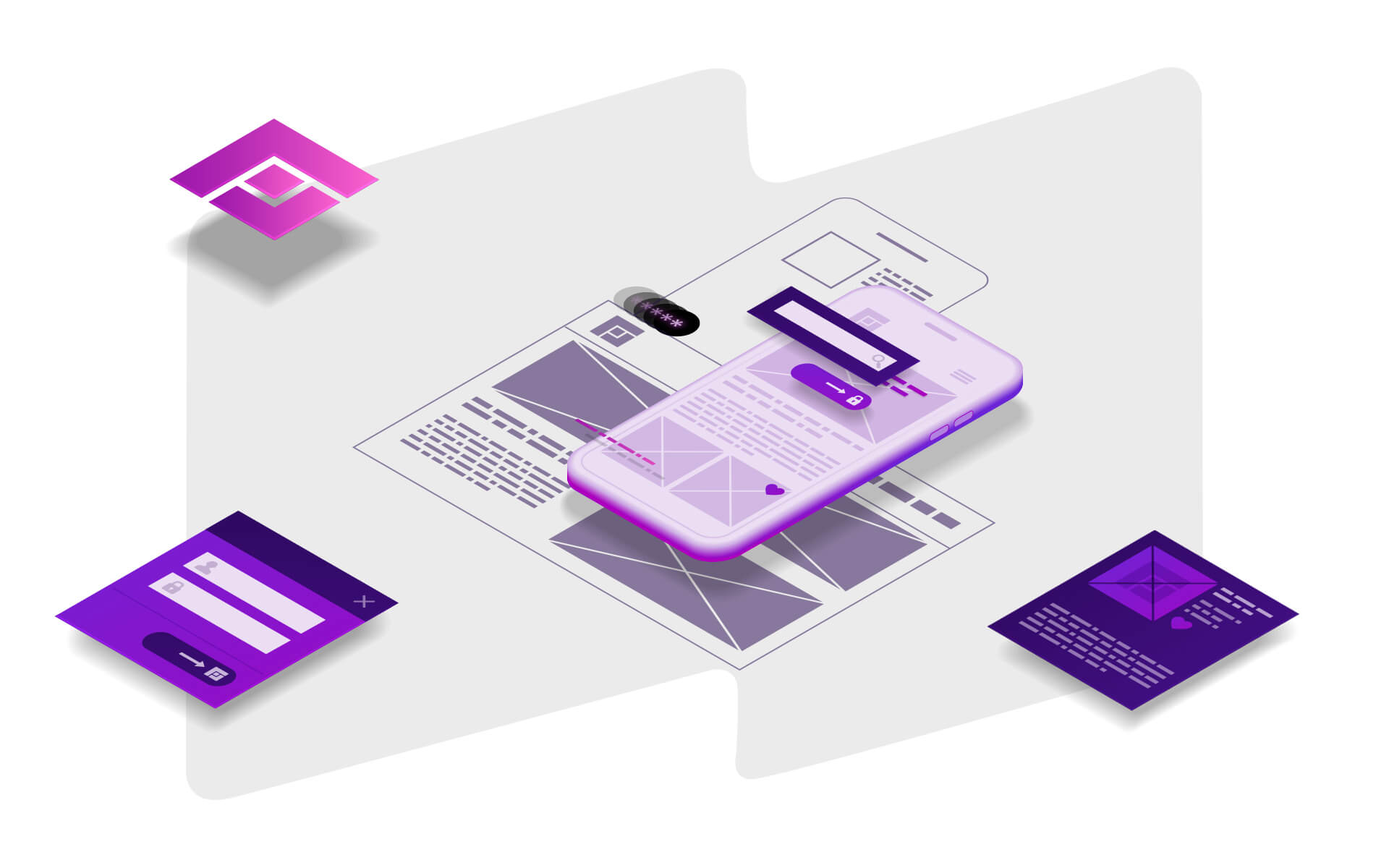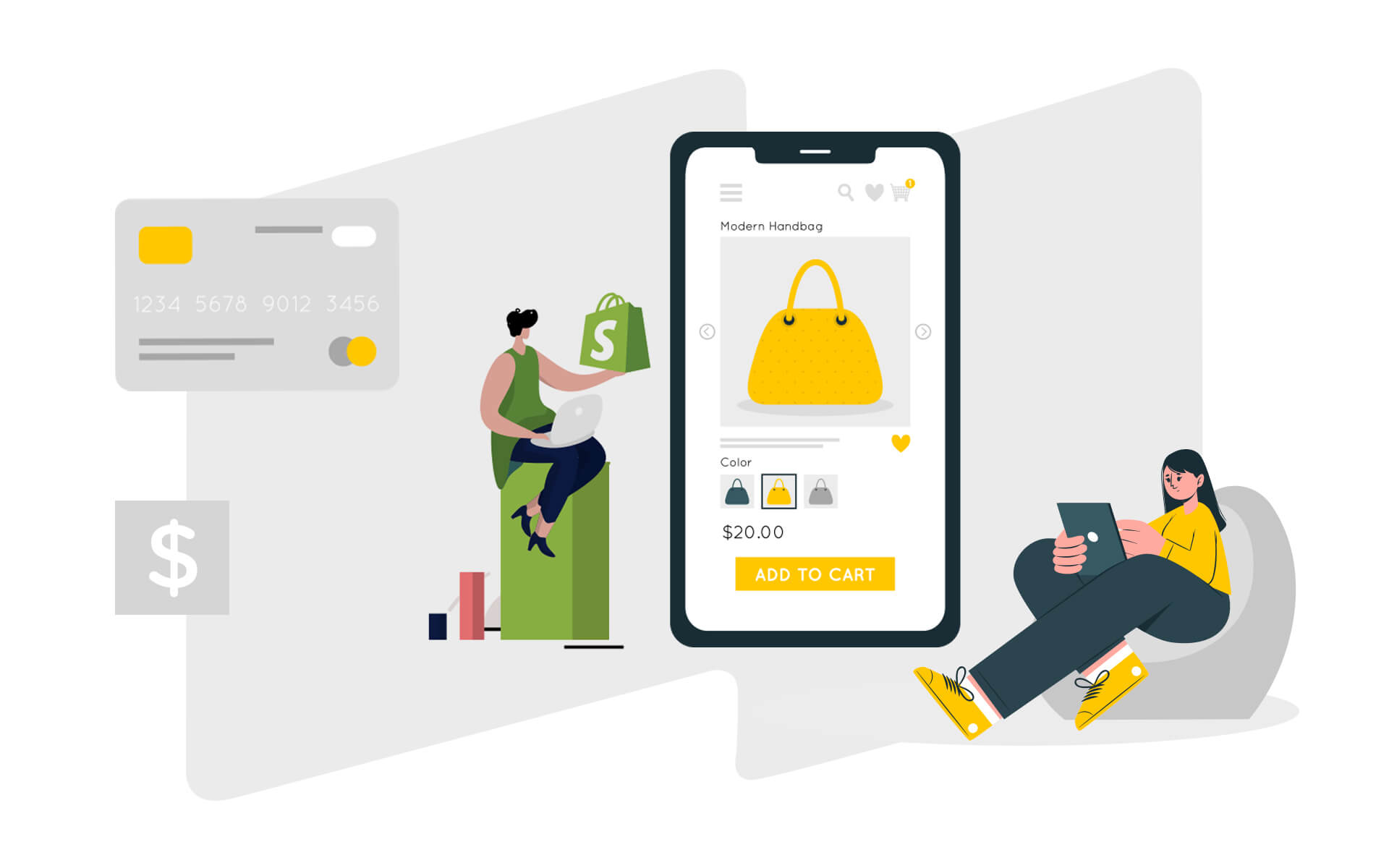 Shopify Experts
We've been a Shopify partner for a long time now and we regularly execute complex builds where we challenge the platform to do things that it off-the-shelf can't.
Laravel Developers
Laravel is the framework we use for building custom solutions & Shopify Apps. It's a platform that boasts power and scale, while maintaining security. It makes development quick and easy, which reduces build costs and risk.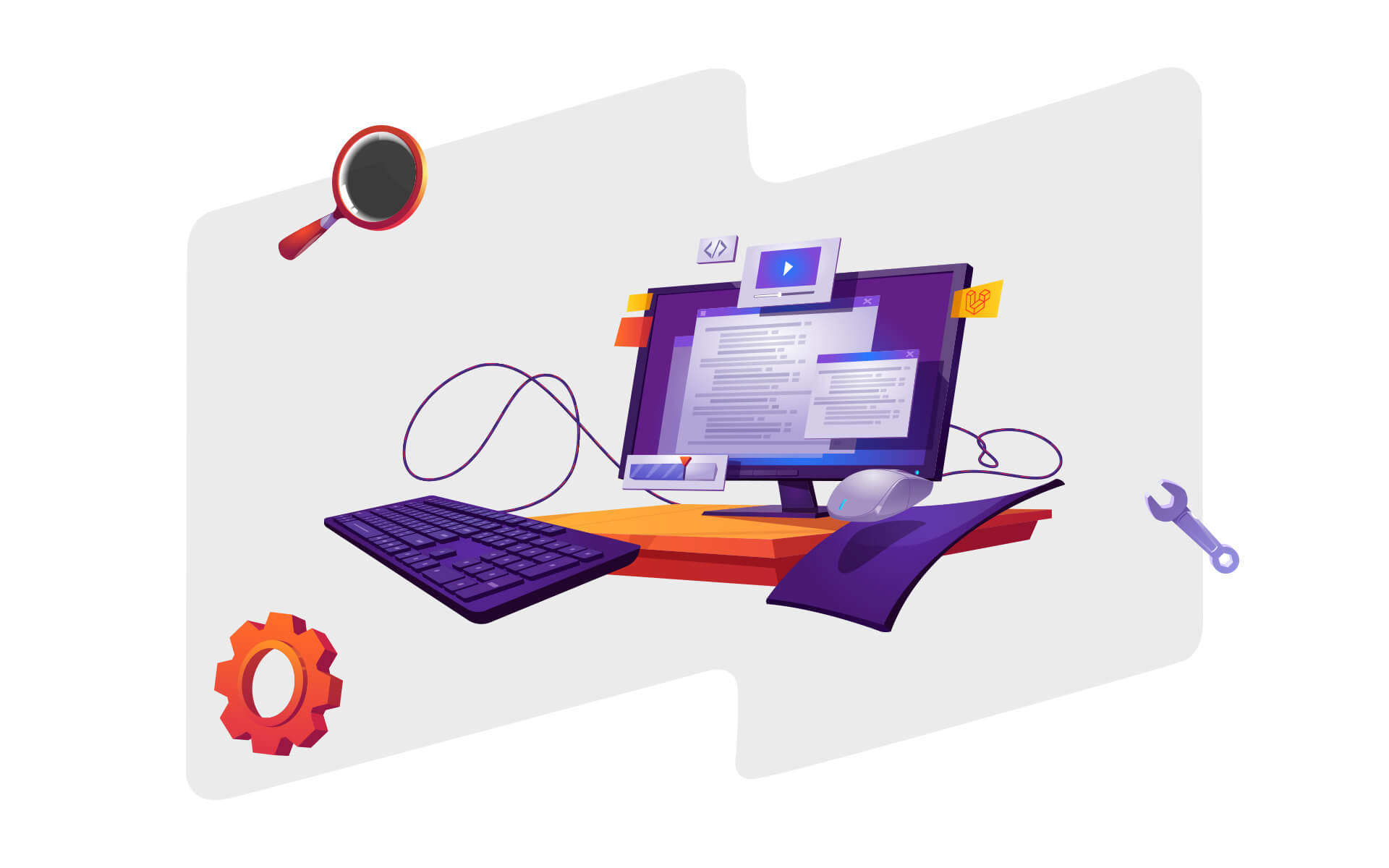 Our goal is to do the most good for the least effort (i.e. cost).
Pricing varies depending on the situation, but we don't want to waste anyone's time, so we've published some pricing guidelines.
(Show us another agency that does this)
Monthly Partnership
Also known as "retainer"
A strategic digital partnership for the ongoing success of your business. A web design and development team for the cost of a full time employee.
This engagement allows us to dedicate hours on a monthly basis to execute and advise — predictably, efficiently, flexibly, and affordably, with no hidden fees.
Starting from $3,000/mo
Deep, long-term familiarity allows us to act as advisors and work more efficiently and independently
Predictable cost: fixed billing and no uncommunicated charges
Discounted pricing, no-scope padding, and no project ramp-up, saving you money to thrive
No commitment, monthly billing, give us 30 days notice at any time if we're not vibing
Project
When you know what you need, or want you have, or perhaps you have a specific need in mind and would like to partner on a fixed-fee, project-by-project basis.
We respect our clients and as such, we limit our projects to only what we are good at: eCommerce & bespoke custom solutions using Laravel.
Starting from $20,000
We discover your pain points, to suggest the best solution for your business
Dedicated project management and face to get to know
Structured to ensure success for your business
Fixed pricing, absolutely no surprises
Our Process
Our process is one that we're constantly refining. At the end of every project, we debrief with you to understand where our process could have been better.

We take this feedback, and use it to improve our process.
Discovery.

Each and every digital journey starts with our team getting to know your business.

Strategy + Creative.

The point in the project that everyone looks forward to most is "what's possible?". This phase lets us discuss exactly that.

Build & Test.

We value communication and transparency during this phase and are always happy to discuss changes so long as they are fair for both parties.

Launch.

This point in the project that we all couldn't wait for when the project commenced. The phase where we launch your new website.

Manage & Grow.

We install analytics on all of the websites we deploy. This let's us know how your website is performing and how it is being used, which gives us invaluable insight into how to improve the website in the future.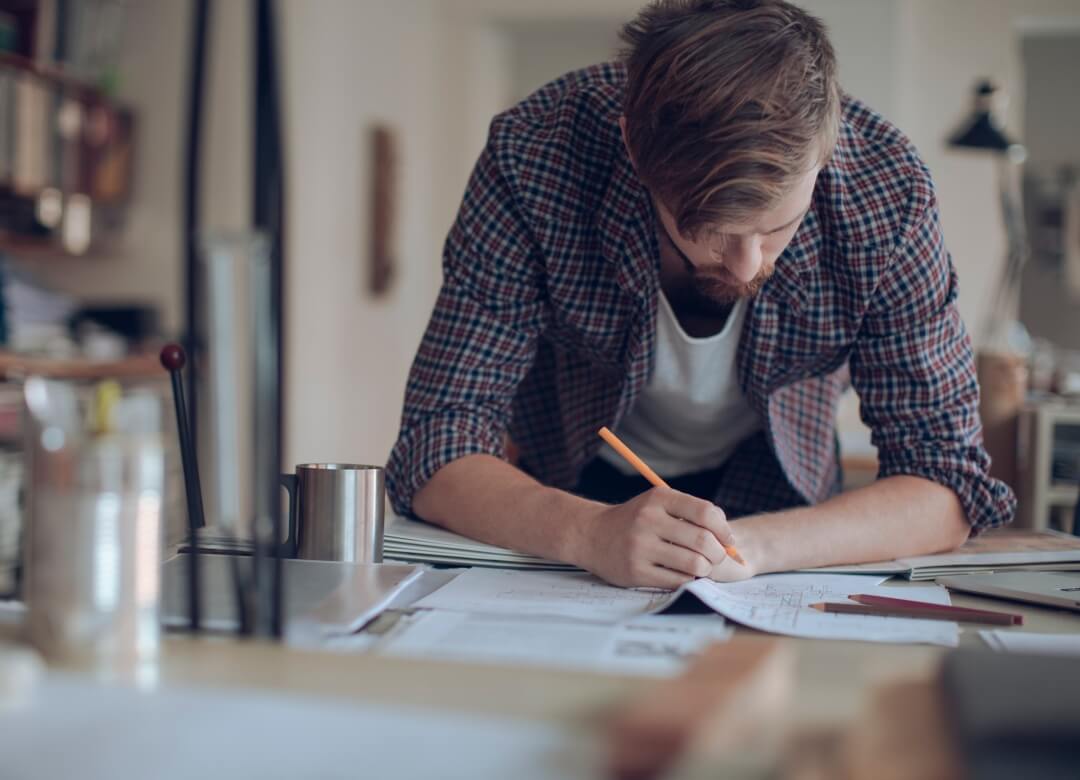 %
---
Average return on investment
We love coffee.
Let's have coffee.
Let's chat about your digital needs. We love to be the good guys.
We know you've probably been burned before, and our first job will be to rebuild your faith.
That starts with a cup of joe. Over Zoom. Because the world is on fire.