Web Design Process
We're constantly refining our web design process through experience and valuable opportunities to allow us to work more optimally with businesses of all shapes and sizes.
Discovery
Each and every digital journey starts with our team getting to know your business, your brand and most importantly, your goals.
This understanding serves as one of the foundational elements of all our work to follow. Learning about your unique vision allows us to identify business direction and appeal to your audience without touching a design.
With most new web design projects, we'll email you a series of questions designed to let us get a better understanding of your business and where you want it to be in the long term.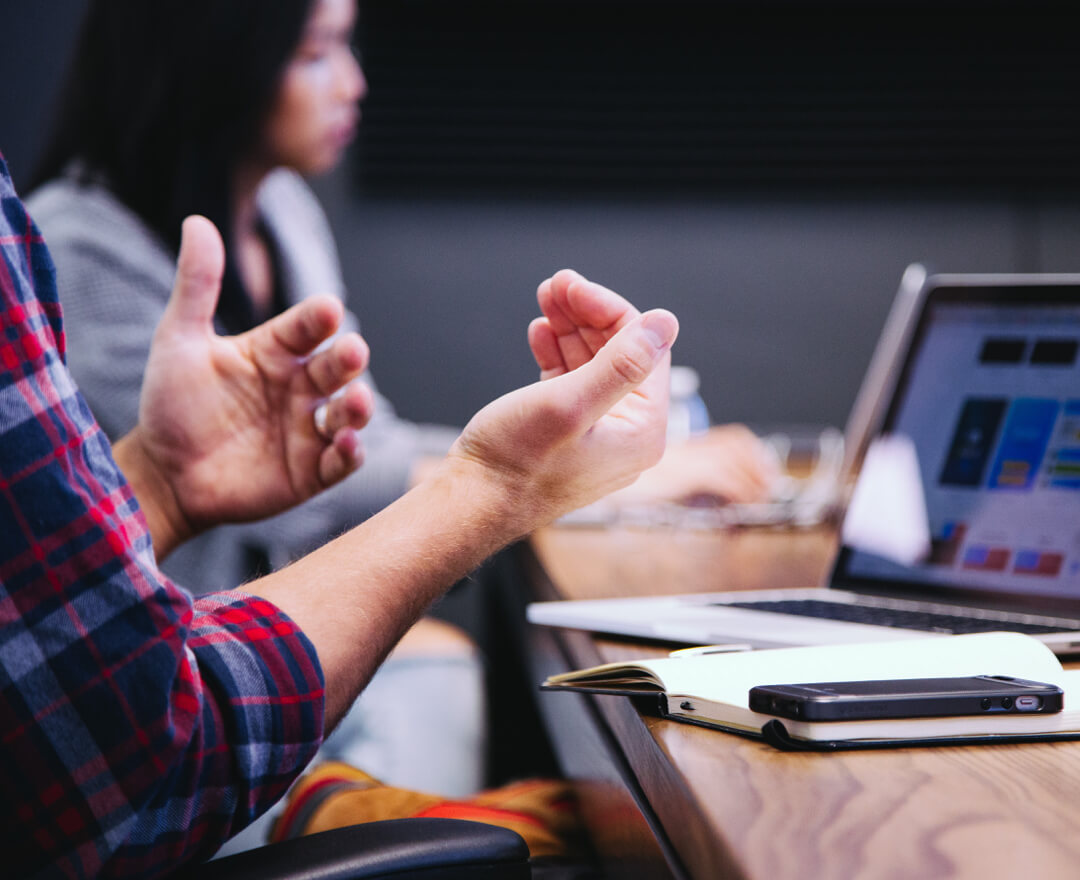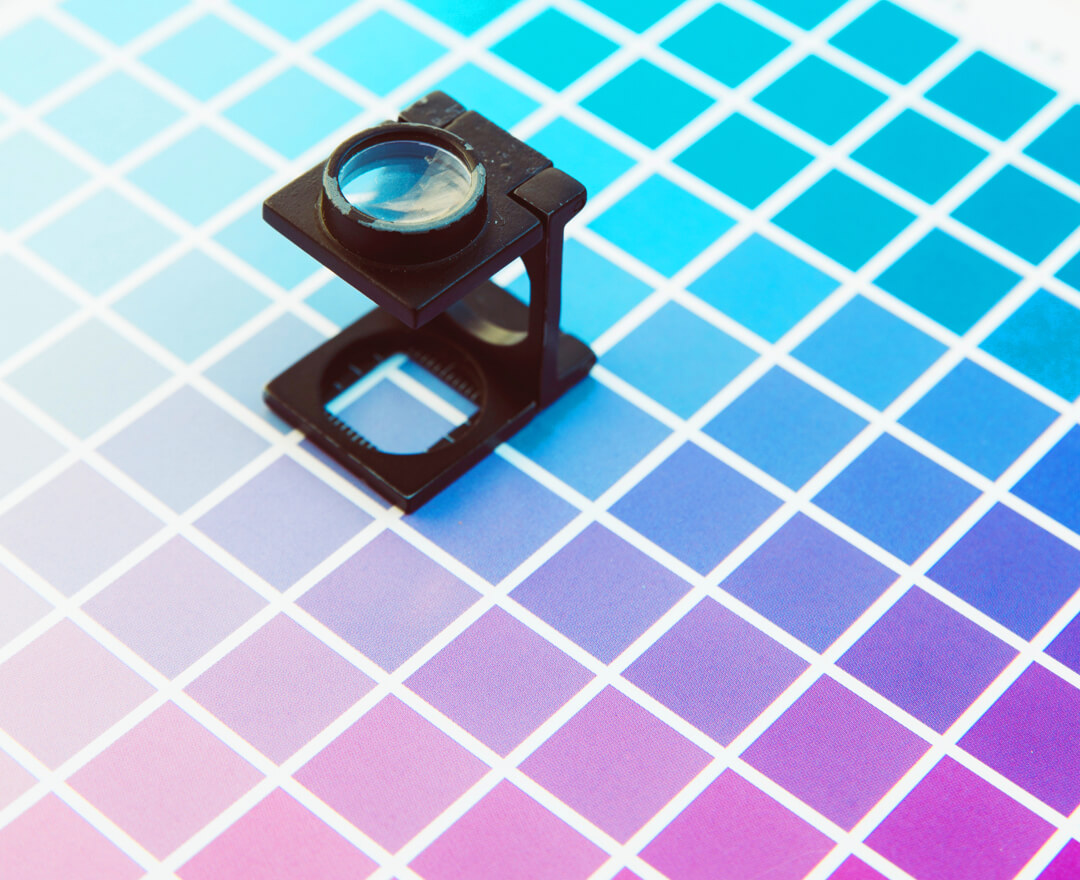 Strategy + Design
The point in the project that everyone looks forward to most is "what's possible?". This phase lets us discuss exactly that.
A round table
We'll organise all of the most important people in the project to be present to discuss what the project could look like and how it should function.
We'll also have some of our technical contacts there to let us know what's possible and what isn't. This is a great way to get everyone on the same page, get everyone involved and to let those creative minds flow with potential solutions to your customers problems.
Pen to paper
We'll write it all down and start putting together the final scope and price with everything included. Once we're done, we'll hand it off to you for review and approval.
Build & Test
Once everyone is on board, and the scope is approved, we begin to build your new website prior to releasing it to the world. We value communication and transparency during this phase and are always happy to discuss changes so long as they are fair for both parties.
Website Development
We host the website on our private development server allowing you time to experience the working prototype before rolling out the new website design to your audience. This opportunity allows us to put the website through final testing and address any bugs.
Internal + External Testing
This is the final step before we're confident releasing the website to the world. We ultimately hold ourselves to a very high quality as we value our clients and their business.
We start by doing a full suite of internal testing. All of our developers test their work individually, but we like to make sure once we bring it all together that it's a functioning masterpiece.
Then, over to you. We expect you to try and break the website, just as your customers will. This is where we lean on you to confirm business logic and that you're happy with the final product.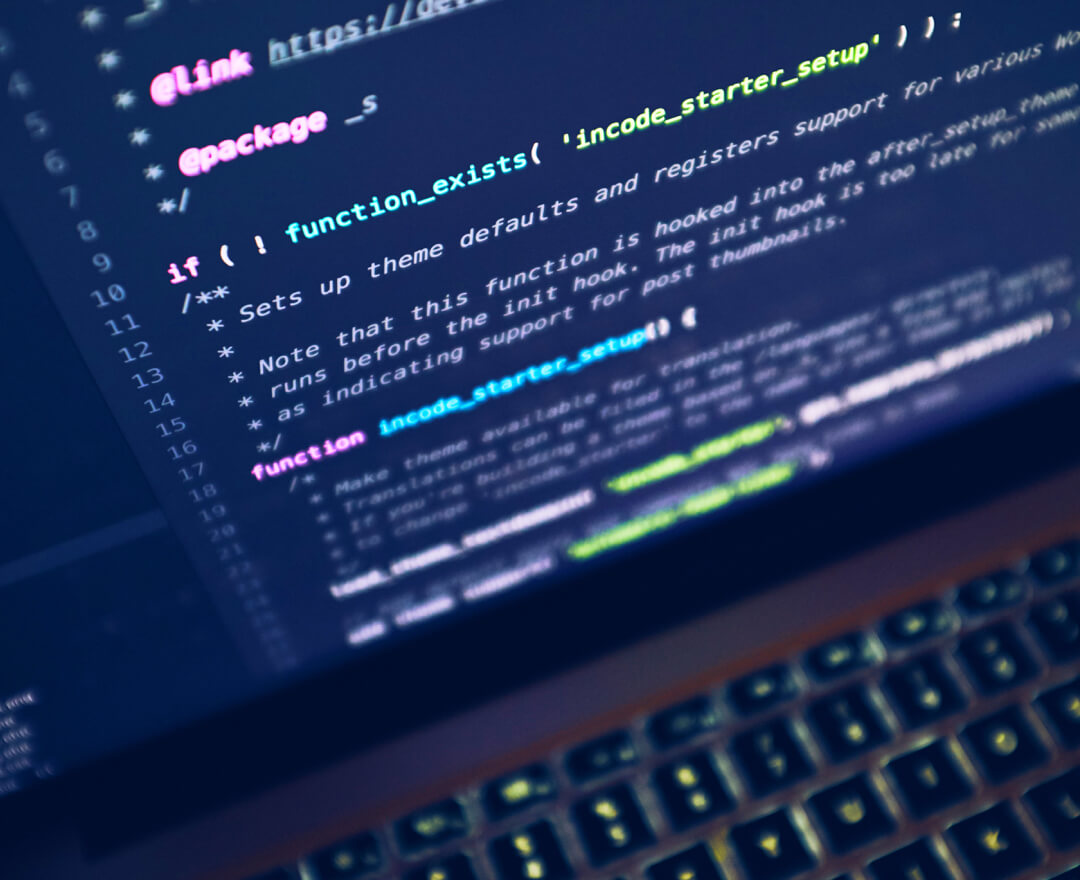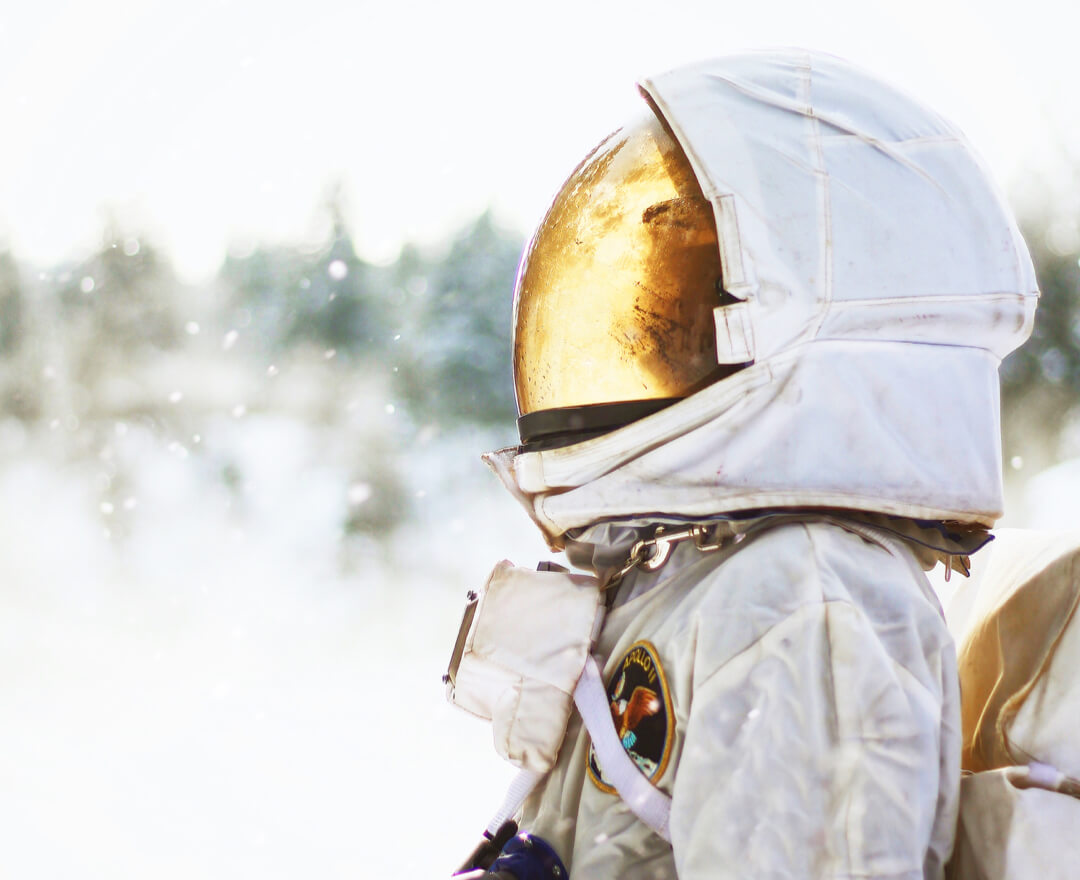 Launch
This point in the project that we all couldn't wait for when the project commenced. The phase where we launch your new website.
We migrate the new website to the production server where it will service your customers. We then do some final testing to ensure the website is ready for your customers.
Zero downtime
We've perfected our launches. So much so, that we have zero downtimes when migrating to new websites where we don't require any data migration (so bringing old data to your new website). Your users will simply be greeted with a new website the next time they visit.
Manage & Grow
We install analytics on all of the websites we deploy. This let's us know how your website is performing and how it is being used, which gives us invaluable insight into how to improve the website in the future.
Documentation
As part of our commitment to our digital partners, we provide full user documentation for all of the websites we create. This ensures your business has minimal disruptions when it comes to the website.
Peace of mind monitoring
An additional service that we can add on to any build that we do. This allows us to monitor your website and ensure that it is running smoothly and always available to your customers when they need it most.