Shopify Experts Brisbane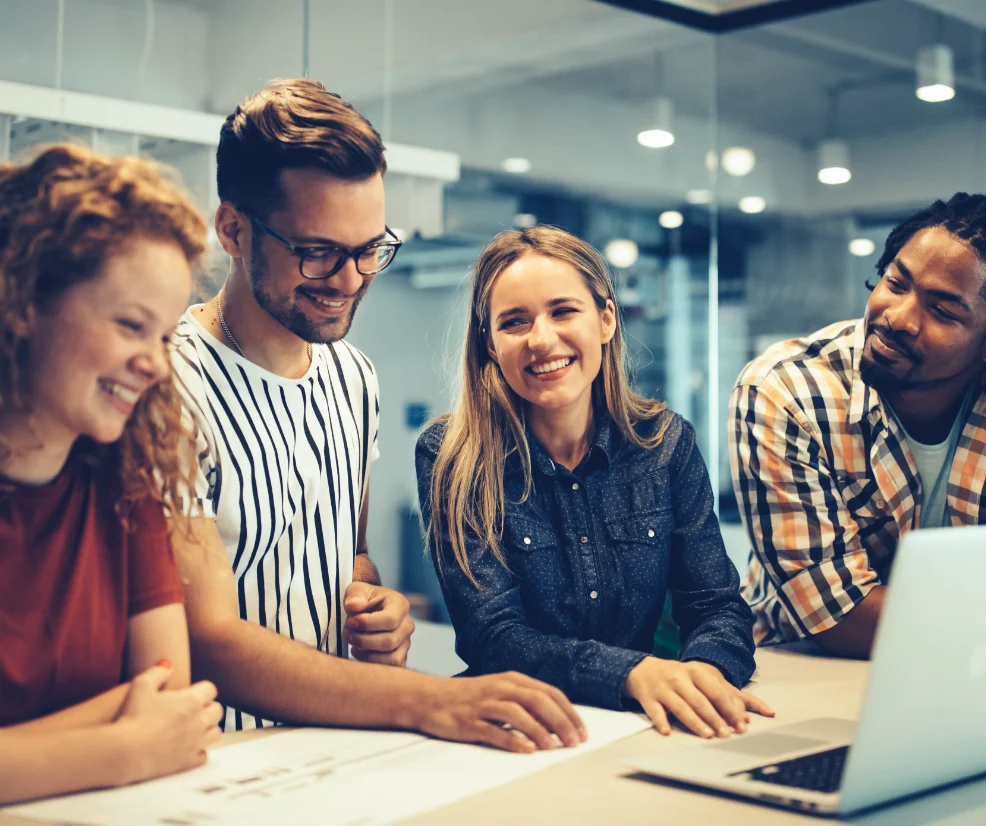 Work with Brisbane's best Shopify experts
As an agency specialising in Shopify & Shopify Plus development, we only hire talented developers who share our love for Shopify and have proven records of delivering amazing work for clients of all sizes and types.
At Pixel, we're a Shopify expert partner and know what it takes to scale a store across the platform using tried-and-tested Shopify development techniques.
Get in touch
Theme Updates & Builds
Not happy with your current Shopify store design? Feel like the competition is better? Let our Shopify designers level up your store and set you apart from the competition.
At Pixel we understand that design really does matter in most industries. A fresh look is usually required every few years so that you don't fall behind and lose out on sales.
We can organise a quick facelift for your shopify store, or if your current theme is feeling its age, we can sculpt an entirely new look instead. Although your business might have a fresh face, we can assure you that its soul will live on stronger than ever.
Start a conversation with us, and we'll provide a no-obligation quote to get your makeover underway.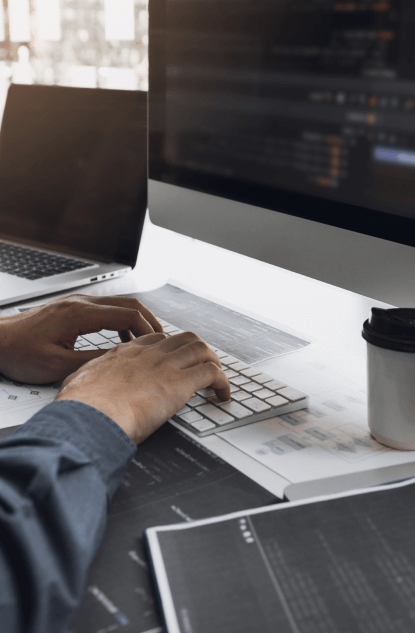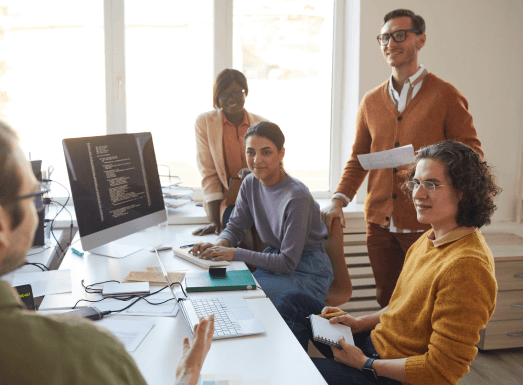 Custom Shopify App Development
Looking for custom features not found inside any existing app or theme? Need something custom to fit your needs?
Whether it's a custom subscription app, strategically placed upsells and cross-sells, or even a multi-currency solution - we have over five years of experience creating magic on Shopify.
We like to remain humble, but in this case, we're confident we can code absolutely any challenge thrown at us.
Don't believe us? Get in touch and let us prove it.
Chat to us about your project
Migrate to Shopify
Migrating from Magento, Opencart, WooCommerce or any other platform can be a real headache. Although time consuming, trust us when we say that you want this done right, every single time. A mismanaged migration is a recipe for disaster and will often negatively impact business revenue.
With over five years' experience in this alone, we deliver seamless migrations. Perfect every time. No corners cut, and no stone unturned. That is why hundreds of businesses trust Pixel.
If you'd like to migrate to Shopify and grow with us, drop us a line and we'll give you a call.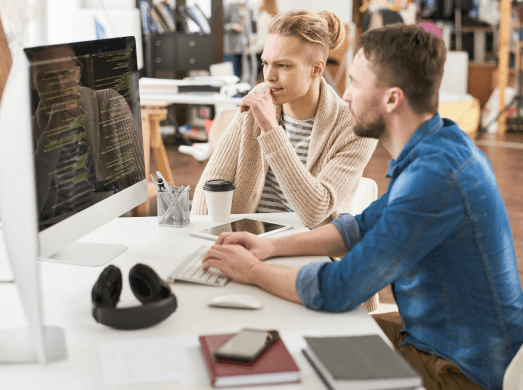 Recent Shopify Posts
Here are some of the latest pieces we've wrote covering Shopify
Shopify Developer FAQs
We get quite a lot of questions about our Brisbane Shopify development, so we've compiled a list to answer those burning questions.
We've been a Brisbane Shopify partner for almost three years now, deciding to join the partner network to increase our offerings to our clients.
During this journey, we've had the pleasure of meeting many important people at Shopify which has ultimately done great things for our clients as we have access to some very talented support personnel to help us solve some very complex problems within the Shopify platform.
We're currently not a Shopify Plus partner, but don't let that deter you from contacting us to see what we can do for you.
We're currently on the way to becoming an official Shopify Plus partner, but we're not quite there yet. We can still promote stores Plus through our partnerships contact at Shopify.
We've worked on many Plus stores in the past giving us incredible experience in doing all plus-related work like customising checkout, adding complex checkout scripts to build automatic discounts, and even using Shopify Flow to create complex automated tasks within stores.
Get in touch with us to see what we can do for your business.
Shopify is a great platform to build any successful eCommerce store on and here's why:
Focus on what you're good at. Shopify let's you focus on what you need to focus on and what you're good at: building your brand and selling great products to your customers.
A very well-known platform. Shopify has an incredible network of developers, specalists and experts who are always ready to help you, which makes hiring anyone to work on your store a breeze.
Extensive marketplace. Shopify has a very large marketplace where merchants can find an app to achieve any kind of functionality they need.
This is a very common question that we get asked about.
We have detailed experience in connecting Shopify with backend applications like ERP systems. Allowing a two-way communication between your internal platform and your online website.
This can transform your business processes by allowing your staff to still work with what they know best, and having a middleware piece sync all those changes directly to Shopify. It can be a costly solution, but will very quickly return a high ROI.
Shopify has quite a few different pricing tiers which suits a variety of different businesses.
You're most likely not going to need something like Shopify Plus for your business unless you are wanting to add complex scripts to alter cart pricing or automatically add rewards.
However, if you are wanting to make changes to checkout, by adding an additional field or adding some brand personalisation - you will need to upgrade your store to Shopify Plus. Get in contact with us to see how we can help.
Shopify Experts vary in price, depending on what needs doing.
If you require custom solutions like: custom Shopify apps, custom Shopify themes, or custom Shopify development at all, you can expect to pay a bit more as the Shopify expert is doing some of the most complicated things within the Shopify platform.
However, if you simply want a pre-built theme from the Shopify theme store, and a few edits made, then this can cost anywhere between $1,000 to $10,000 depending on the scope of work.
No. Pixel is a 100% owned and operated Australian eCommerce specialist.
At Pixel, all of our Shopify development is done in-house by our Australian team of experts who have all worked with the Shopify platform for years.
When dealing with Pixel, you'll work and have access to a dedicated account manager and team of developers. This is one of the key differences between us and other agencies.