About Us
We push businesses to reach their full potential — whatever it takes.
When we set out to create Pixel, we knew we wanted it to be different than your typical cookie cutter web design agency.
We've experienced first-hand the frustration that can come from outsourcing people to do your web, and at the end of the day, they also don't know your company, your market, or your brand, and are usually gone before they get the chance to know any of that.
We aim to change that paradigm.
We've built our agency around the idea that we're not just another vendor - we're in the trenches as part of your in-house web team.
We don't stop growing
In 2019, we started pathing a new way to do digital relationships. We're now a well-loved digital partner with a team of talented designers and developers. Our reputation for complex problem-solving and delivering business changing, best-of-breed eCommerce experiences and custom solutions precedes us... and it continues to grow year on year.
We Love Success
We celebrate small wins, but we party like crazy over the big ones

Launches
We love the process, but their's no better feeling than hitting the go live button.
Daily High Fives
It's important to celebrate the small wins, and we always have something to celebrate.

Energy Drinks
Our work precedes us, and because of this, we're always really busy.

Slices of Pizza
We love a good diet, but there is always room for a cheat day when celebrating.

Partners
We value our beautiful relationships built on transparency and honesty.
eCommerce Solutions
From business analysis to a granular deep-dive into the architecture of your solution, we offer our experience, agnostic advice and recommendations, to ensure your tech stack is solid, best-of-breed and future-proof.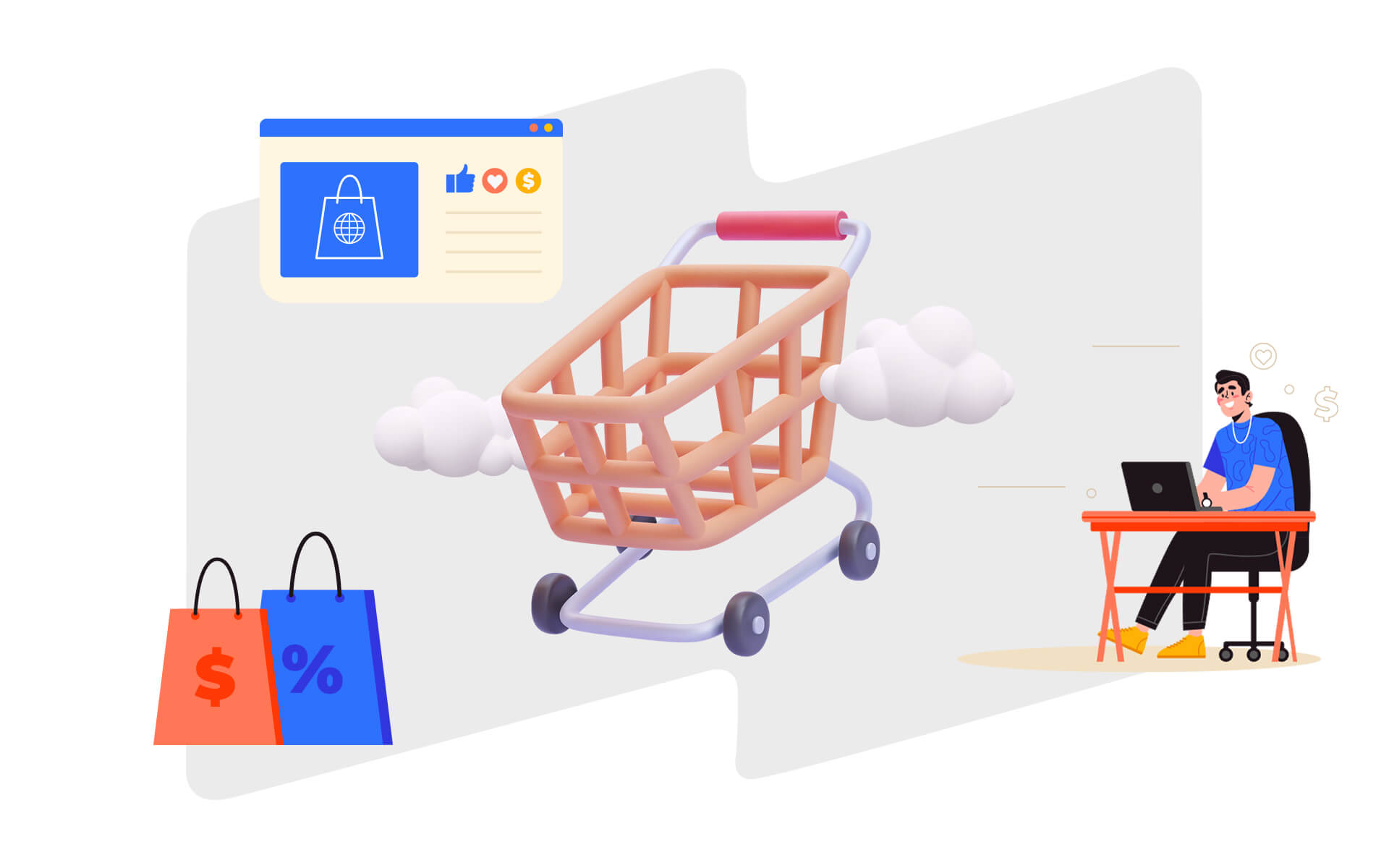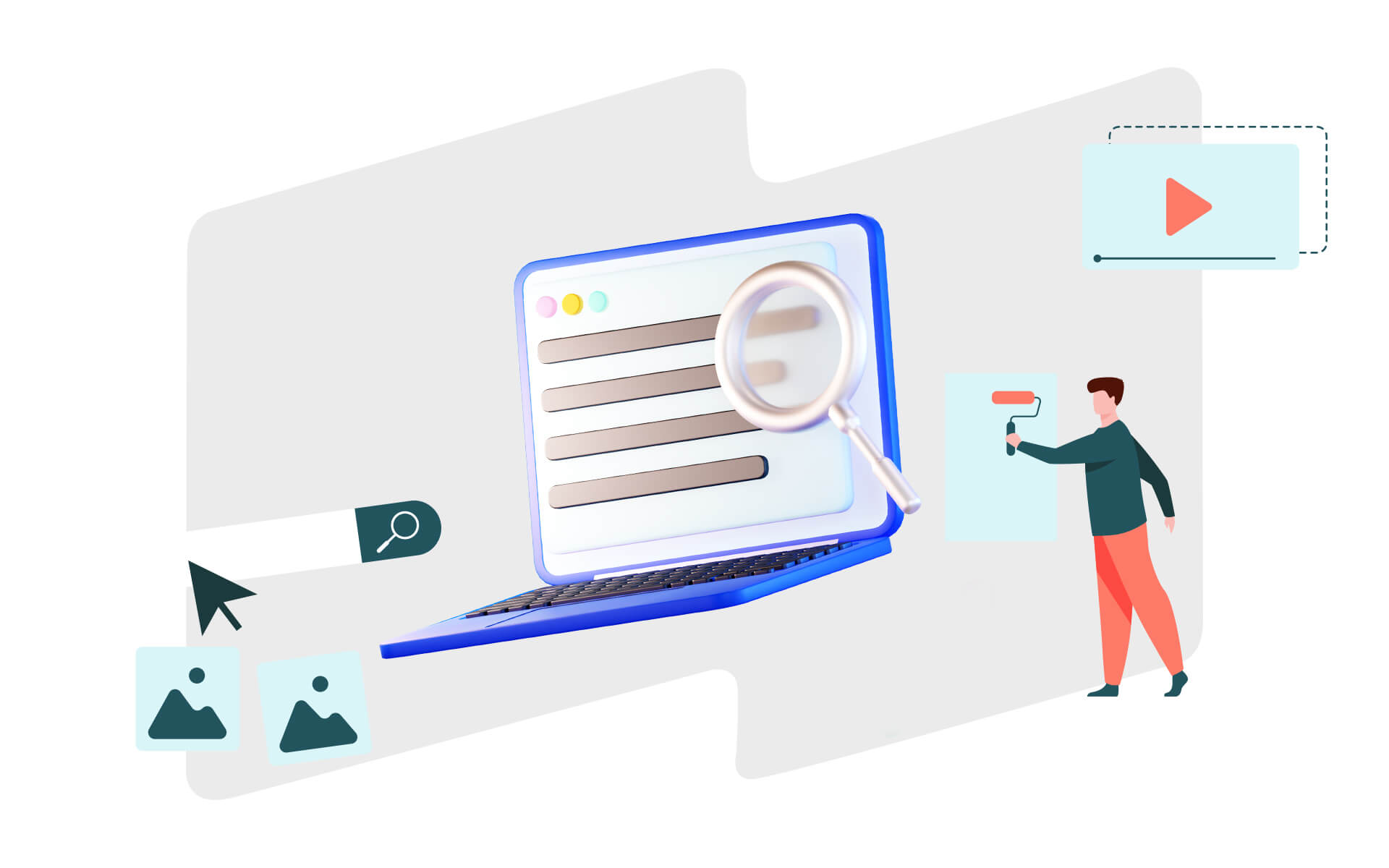 Web Design
A beautiful design is one thing. A beautiful design that works, is another. Our data-driven design process, conversion optimisation skills and our vast eCommerce design experience ensures that our sites deliver - on every level.
Custom Web Applications
An off-the-shelf product can have immediate benefits, but it ultimately stunts business growth. Our developers hand-craft digital solutions that are customisable to your business needs.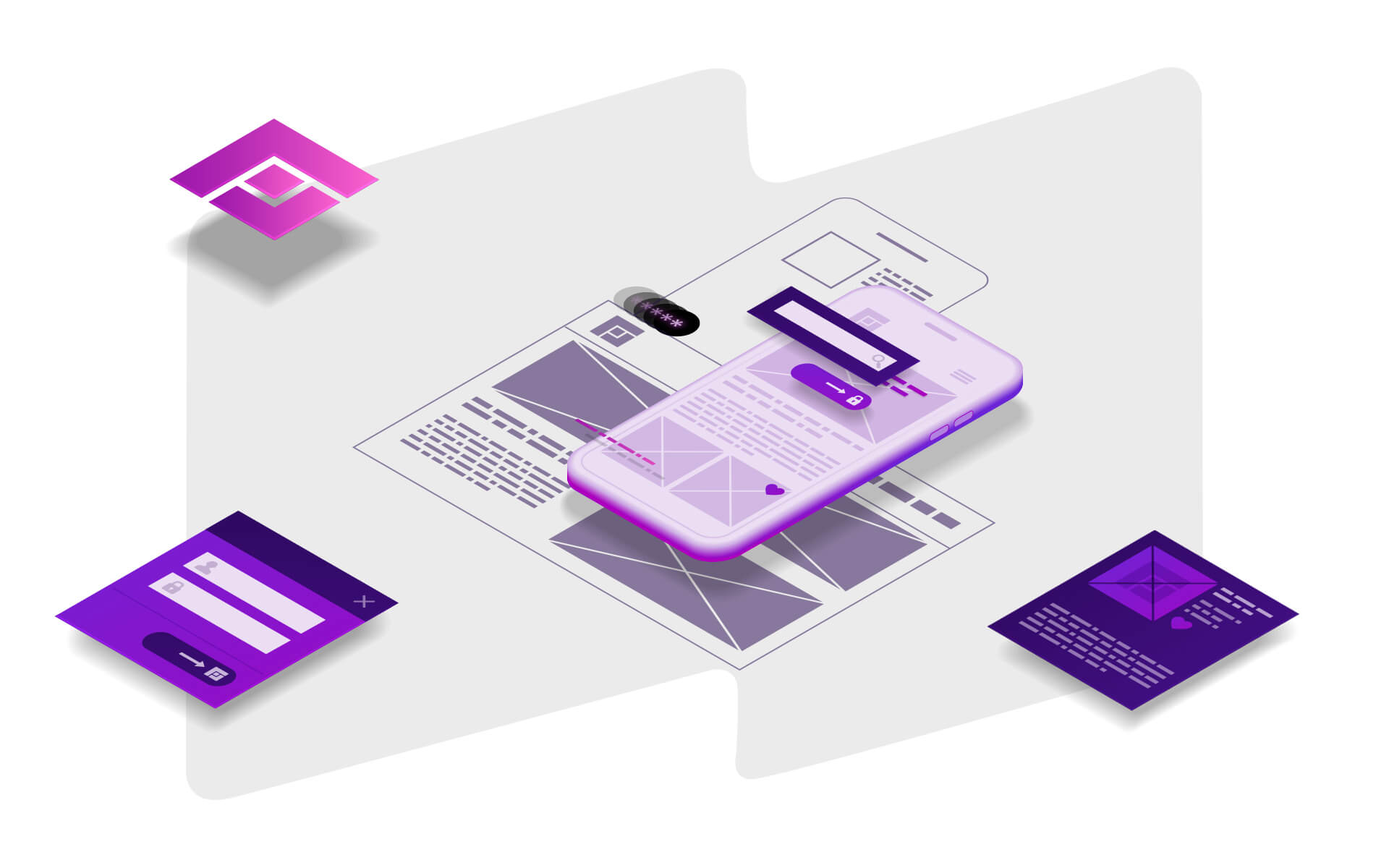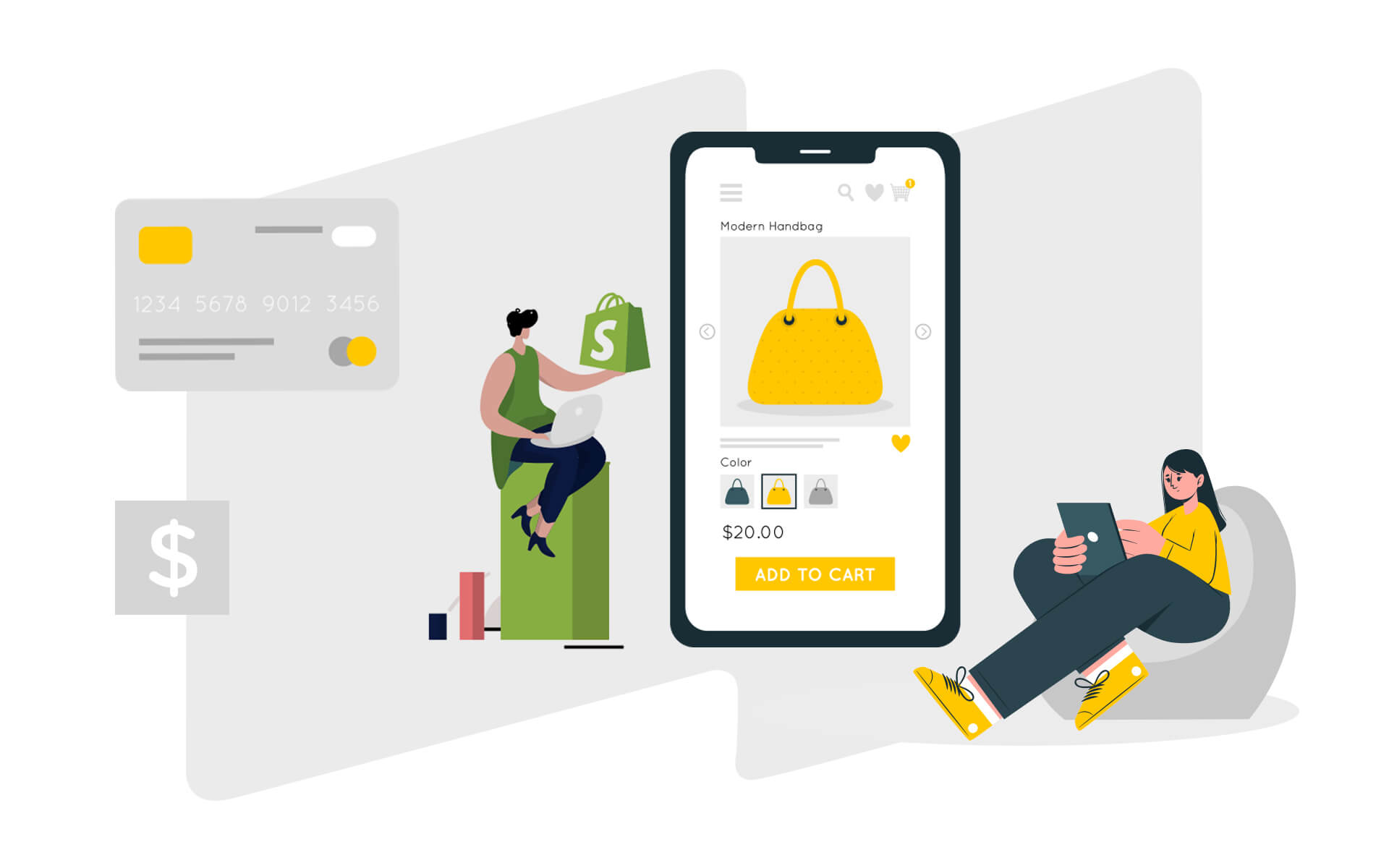 Shopify Experts
We've been a Shopify partner for a long time now and we regularly execute complex builds where we challenge the platform to do things that it off-the-shelf can't.
Laravel Developers
Laravel is the framework we use for building custom solutions & Shopify Apps. It's a platform that boasts power and scale, while maintaining security. It makes development quick and easy, which reduces build costs and risk.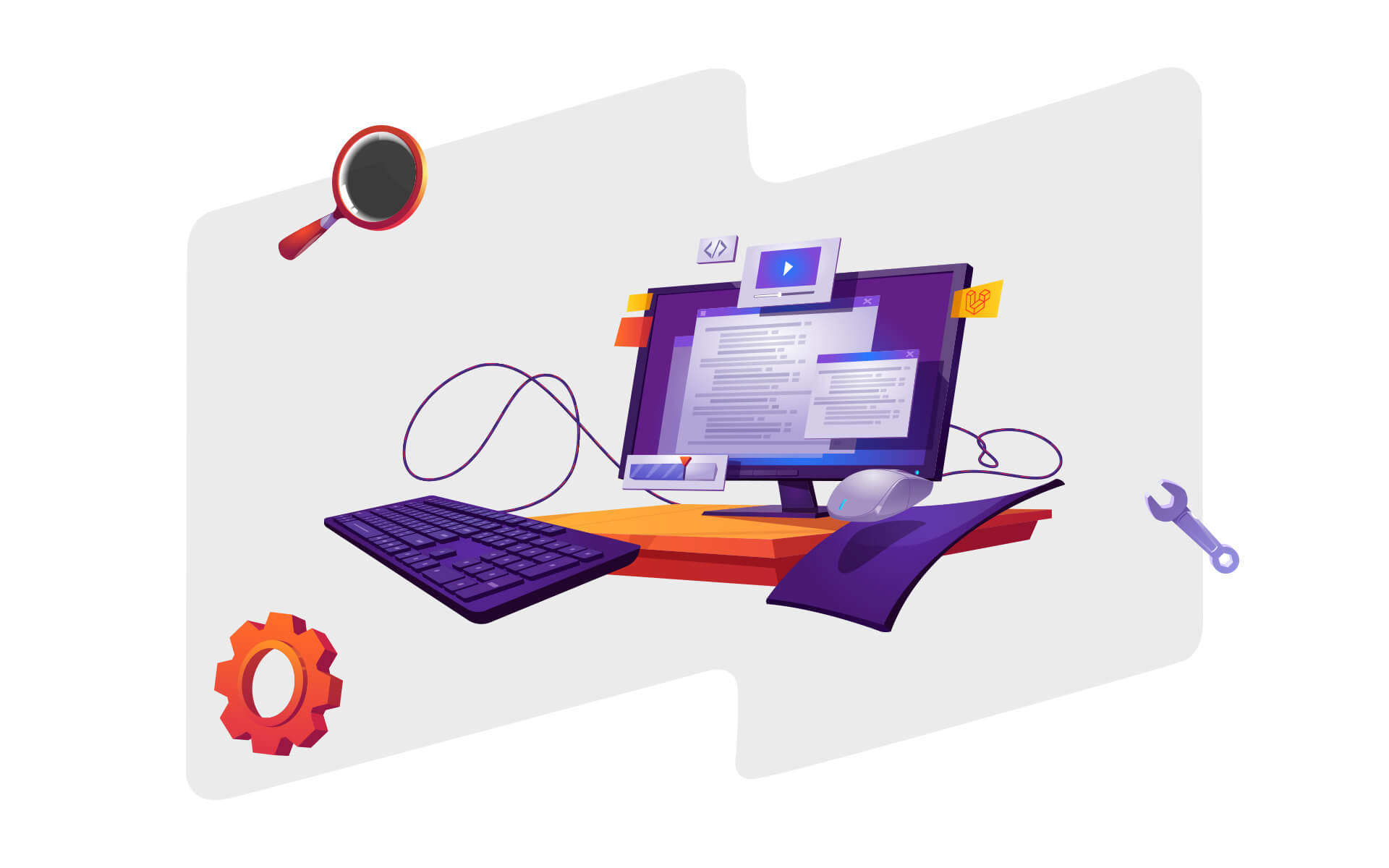 The company we keep
---
"Joel and the Pixel team have been great. Taking the time to really understand the functionality we need then advising the best path forward to get us the results we want in the most efficient way. Highly recommended!"
Dave Crompton,
Co-Founder, Nourish'd