eCommerce Design Brisbane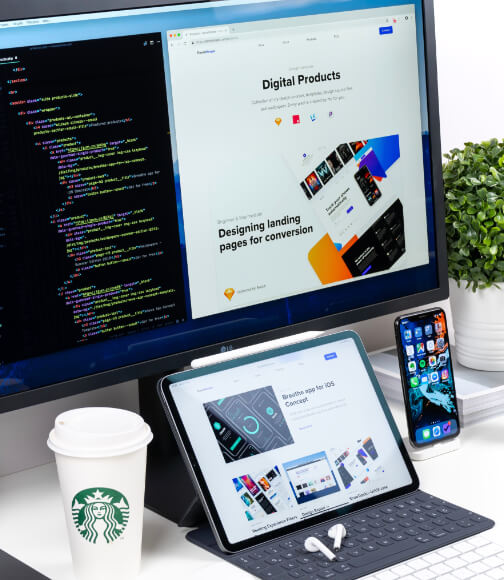 Built for conversions
Whether you have an existing and successful brick and mortar business that you are interested in converting into a viable eCommerce business or are looking to set up a completely new business, the team here at Pixel can help.
Setting up an online store can feel like quite an intimidating task if you are completely new to it. When you have worked on the design and creation of as many online stores, their sites, and the marketing of them, as we have, you really understand the ins and outs.
These are just some of the key differences between us and your cookie cutter eCommerce agency.
Get in touch
What Is eCommerce Design?
eCommerce web design is the process of creating the foundations of an online store. To max-out your online store's profitability, businesses should make use of all the digital marketing tools at their disposal. A large portion of the success of any online e-commerce store comes from consumer awareness. After all, how will you make any sales if nobody knows you exist?
eCommerce design helps stores expand the number of visitors to their site by boosting their organic rankings on popular search engines such as Google. Websites that rank highly on popular search engines can save thousands each year on email and paid marketing costs as customers already have effortless, natural access to their website for free.
A good e-commerce strategy is a key to achieving this, and any company looking to take their online store to the next level should speak to our Brisbane team today. By doing so, our designers and web developers will work alongside you to optimise and generate organic web-traffic within your target market and take your business to new heights.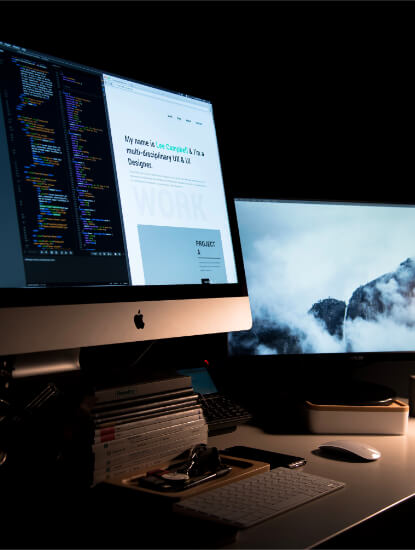 User Experience & Information
When it comes to eCommerce websites, good design stands for more than just aesthetics. It stands for user comfort, efficient information delivery, brand building, and cast-iron reliability.
It also stands for a seamless and engaging shopping experience across all platforms in an omni-channel sales environment, regardless of whether it relies on responsive, native or adaptive design approaches. And most importantly, it stands for customised business success.
As leaders in eCommerce web design, we craft brand-driven stories to maximise reach, get customers talking, and increase those juicy conversions.
Chat to us about your project
Responsive Design
eCommerce is a visual medium, and a great selling point for your beautiful brand and the products or services you sell.
We're well known in the Brisbane market for creating beautiful and responsive eCommerce stores for our clients. Our websites are optimised across every browser and device to adapt content for mobile platforms and deliver on our customers' eCommerce objectives.
If you need eCommerce website design, or just need help telling your brands story, then that's something we can help with. We develop cutting-edge, responsive websites with a focus on user experience.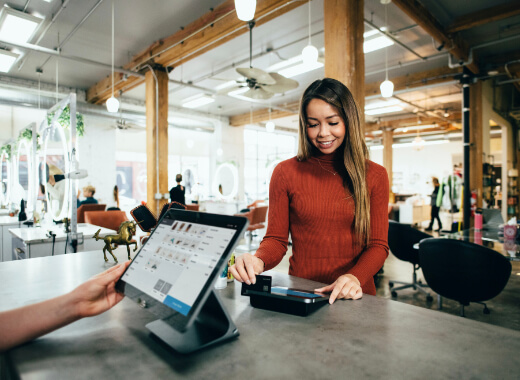 Insights & Data-Driven Optimisation
We use data to help retailers understand more about their customers, target their communications and optimise their marketing spend. Our expertise in eCommerce website design has helped small brands skyrocket their growth through the use of insightful data.
Whether it's analysing the relationships between buyers and subscribers or looking at click throughs and conversion rates, we deliver detailed, actionable insight our clients can use to improve performance.
Recent eCommerce Posts.
Here are some of the latest pieces we've wrote discussing eCommerce
eCommerce Design FAQs
A beautiful website with a great SEO and digital marketing strategy behind it are just a few of the factors to consider when it comes to ensuring quality ecommerce web design.
eCommerce stores can take anywhere from a few weeks to a few months to build. It all depends on the requirements and unique design goals of your business.
Pixel are well-known for always delivering eCommerce platforms on time and on budget.
Shopify is one of the biggest and also, one of the most popular ecommerce solutions available today – especially for companies just starting out and small-to-medium size businesses.
If you're new to the world of ecommerce, this is often the platform your web designer will suggest using, particularly if you're looking to have your hand held during the entire process, as all the tools you could ever need are integrated into this simple, yet advanced platform.
There are quite a few factors that can influence the success of an eCommerce store, and we've already listed quite a few of them, but to recap:
Beautiful web design
Responsive and easy to navigate on all devices
Multiple payment methods to give customers control
Fast, loading in under 3 seconds on every device