Web Design Brisbane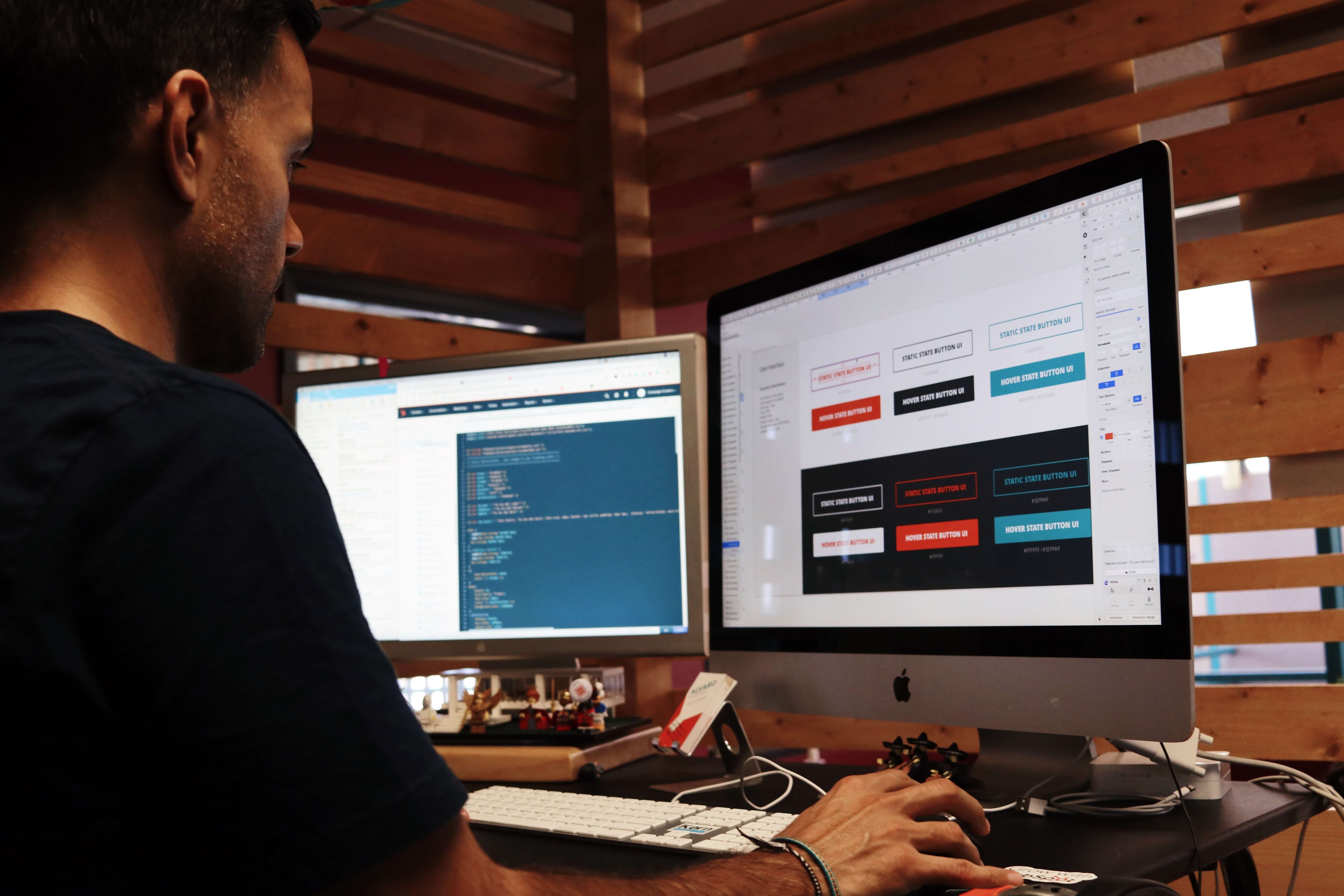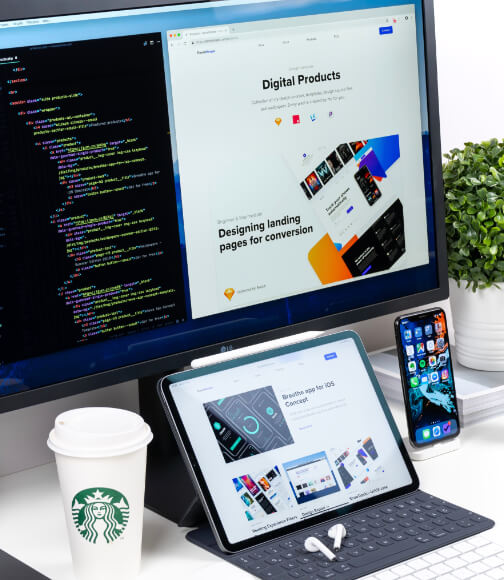 A powerful mix of experience & technology
We take the time to learn and understand your business. We then deliver clean, functional custom website design that represents your brand and engages your audience. We eliminate the technical jargon and acronyms and give you clear options to help you achieve your long term goals.
Our Brisbane based web designers are loved by businesses of all sizes from large corporate clients, right through to shop owners. Why? Because we communicate well, deliver on time, understand how to add value to your project and we understand the things that matter.
These are just some of the key differences between us and your cookie cutter web agency.
Get in touch
Connecting you with your target audience
Your website is the most important salesperson you have and he's always working. It's usually the first impression created in the mind of prospects to understand what you do, who you are, how you can solve their problem and show them why they should choose you.
So what does your site say about your business? Is it up to date? Does it make a good first impression? Does it play nice with Google and search engines? Is it easy to navigate and take consumers on a simple journey to trust you and contact you?
The truth is, web design can either make or break your business, whether you have been operating for a long time or have just recently set up your business. A website can make a substantial difference in the way your target market perceives your business. We will make it work smarter and harder for you. Our team works with you and your team to ensure your vision and goals are clear and then met.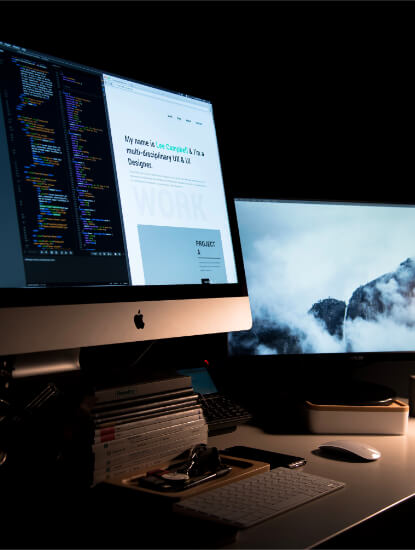 User Experience
Usability is a key consideration when designing a website. A website that is unusable is quickly abandoned by it's visitors. While navigation is the primary focus, it should encompass every aspect of the website. Key aspects of usability are intuitiveness and ease of use.
Users should never need to experiment or make guesses in order to navigate or decide which option is the one they need to choose. A website should be enjoyable, easy to use and a breeze to navigate on all platforms.
An important aspect neglected by many other agencies is mobile usability. Google enforces a mobile-first index, meaning the mobile experience is the only experience that matters. That's why Pixel designs from mobile to desktop, and not the other way around.
Chat to us about your project
Quality
We're committed to delivering quality digital solutions and web design services in Brisbane, and everywhere else.
We've designed our very own website process that ensures that we deliver a website that is both beautiful and functional.
We test our websites on every popular browser and platform, making sure our customers can reach all of their audiences at the same quality as the rest.
The quality of our work is one of the biggest reasons our clients refer many of their business relationships to us. That has to say something, right?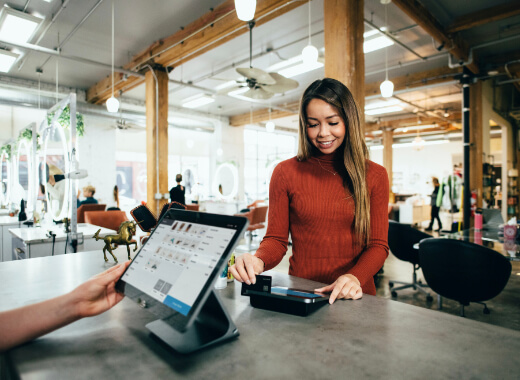 Recent Web Design Posts
Here are some of the latest pieces we've wrote covering web design
Web Design FAQs
Your website is an integral part to any business. It is your best and hardest working employee as it never stops. It is the first point of contact for your customers and it is the first impression they will have of your business.
It is important to have a website that is easy to use, looks great and is easy to navigate. It is also important to have a website that is mobile friendly and responsive. This means that your website will look great on any device, whether it be a desktop, laptop, tablet or mobile phone.
We build our websites using the latest technology with the goal of converting your visitors into customers and ensure your website compliments your business an digital marketing for the long term.
Depending on your website goals and the types of services/products you provide to customers, we cannot give a specific price. This is because every site is different and therefore we need to discuss your specific needs to give an exact quote. We ask you what your budget is and try our best to work with that to identify what is realistic in terms of development and design.
Websites give a visitor the first impression of your business and brand. Imagine it this way, you wouldn't be tempted to go inside of a shop with smashed windows and ugly stock on the front-door, would you? The same can be said for your site. It's also essential to ensure that your website ranks well and is seen by visitors, this is where SEO and organic growth comes in!
Websites can take anywhere from a few weeks to a few months to build. It all depends on the requirements and goals of your business.
Pixel are well-known for always delivering websites on time and on budget.
Website documentation and training is done as part of our handover process. It's important that you understand how to manage and use your new website. Once we have finished creating your website, we will assist you with becoming familiar with how it operates and everything else that you need to know!