Expert Laravel Developers in Brisbane, Australia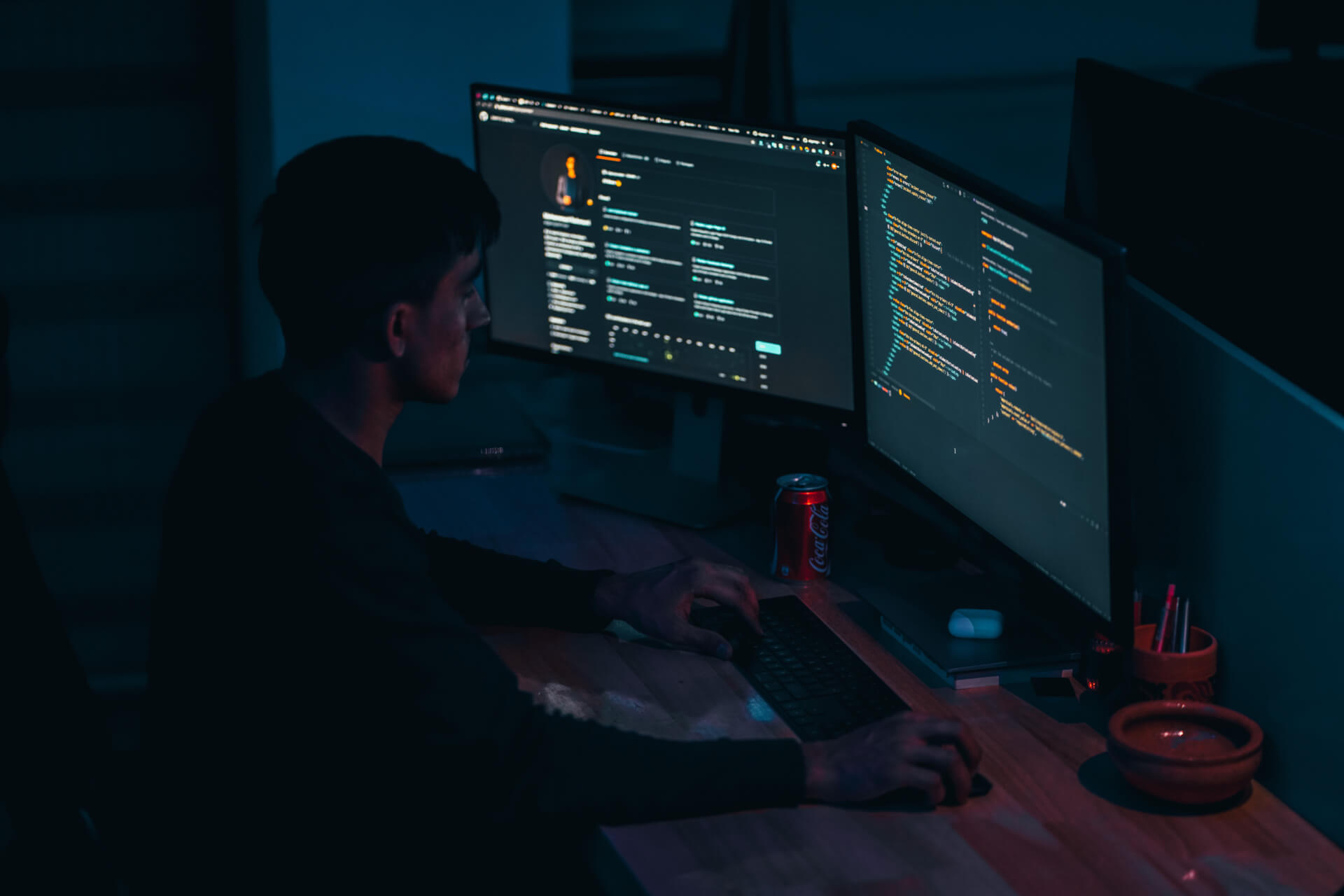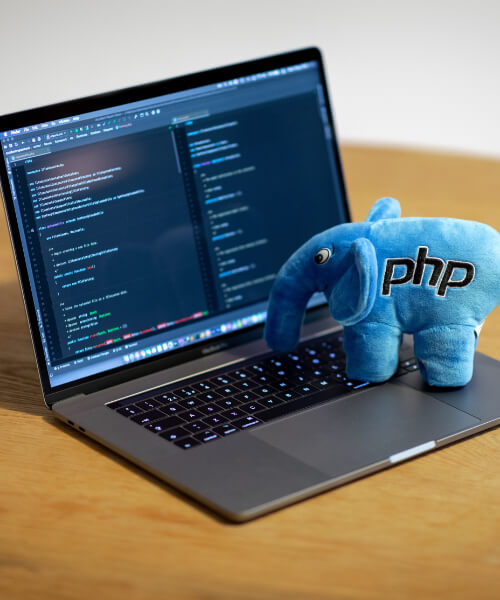 A powerful tech stack
Laravel is a free, open-source PHP web framework, intended for the development of web applications following the "model–view–controller" architectural pattern. Laravel is considered to be one of the most popular PHP frameworks available. It has been said that Laravel "attempts to take the pain out of development by easing common tasks used in the majority of web projects, such as authentication, routing, sessions, and caching".
Our team of Laravel developers have worked with the platform for over 15 years and have contributed to its popularity. Laravel has been praised for its ease of use, expressive syntax, and large community support. Part of Laravel's elegance comes from its simplicity; Laravel strives to make everything as easy as possible, without compromising on functionality or flexibility.
Laravel is our developers framework of choice because of these reasons and more. We're always on the cutting-edge of technology.
Get in touch
An Experienced Digital Agency of Laravel Developers
We're known throughout Australia for our expertise in making performant and modern web applications and APIs using Laravel. Our Laravel developers have been developing with PHP for decades which combined with our expertise, guarantees top-quality projects.
We've had the pleasure of developing over a hundred complex web applications in Laravel, which means we've perfected the art of writing clean high-quality code and directly translating that to more powerful and scalable platforms for our clients.
Not only have our Brisbane-based developers crafted complex web applications using Laravel, but they have also done some amazing web design projects using the TALL stack , which allows Laravel to achieve some incredibly fast and responsive loading times while keeping all of the fancy functionality.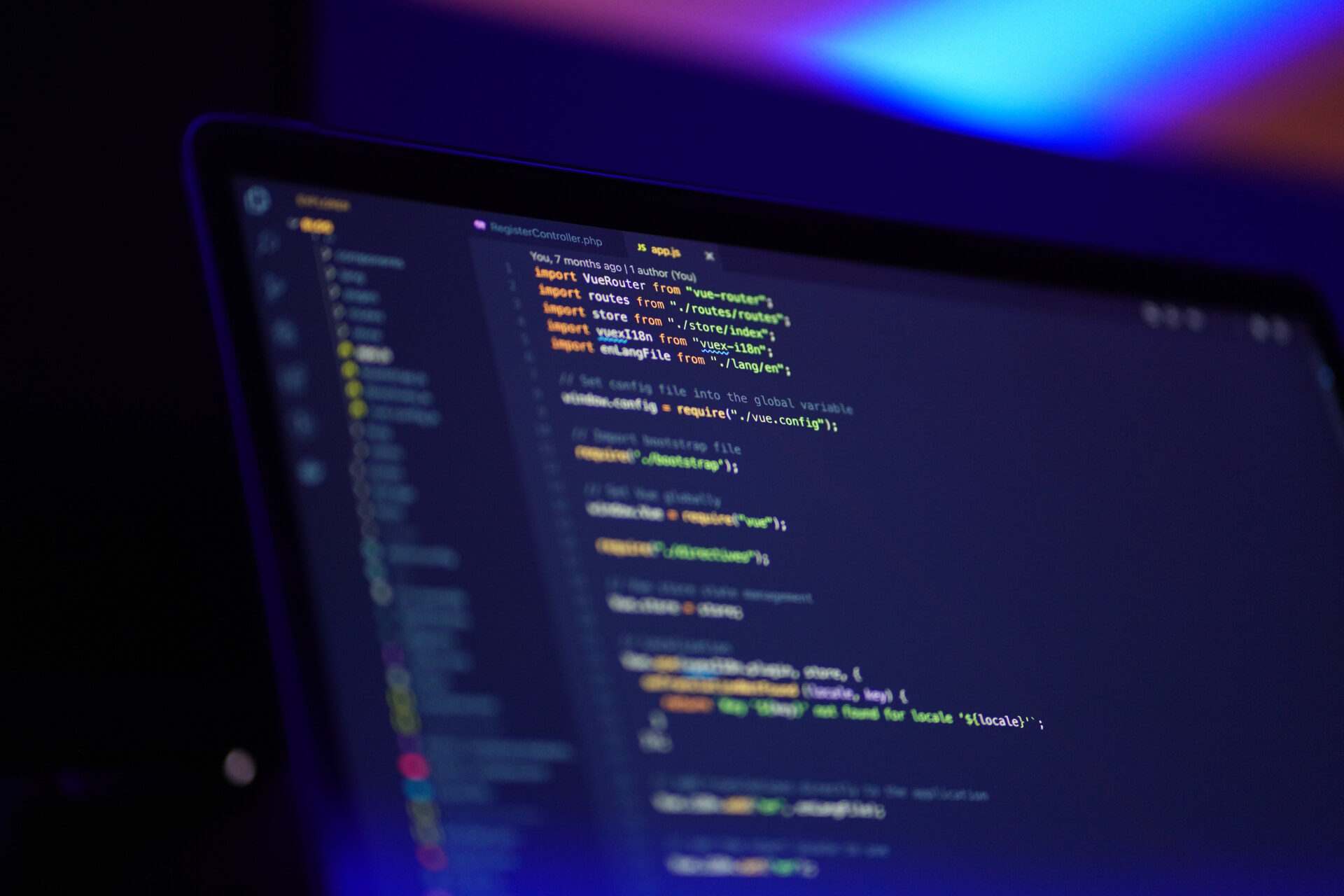 Why Laravel?
One of the most significant reasons to choose Laravel is because it's open-source. This makes Laravel one of the most versatile and scalable PHP platforms available right now. Open-source means that anyone can contribute to the development of Laravel, and there are no licensing fees associated with using it.
Open-source means a big community, and a big community means big community support. Laravel not only has an amazing community of other Laravel developers from all over the world, but also a wide range of available Laravel packages to reduce development time by over 50% for common tasks.
When partering with us for web design or web development using Laravel, you get a platform that you know is scalable and also secure in many ways. Secure in knowing that the platform is constantly evolving and becoming better which means it will continue to grow with your business, secure in also knowing that if you ever decide to build your own development team, you can always find Laravel developers located all-throughout the world.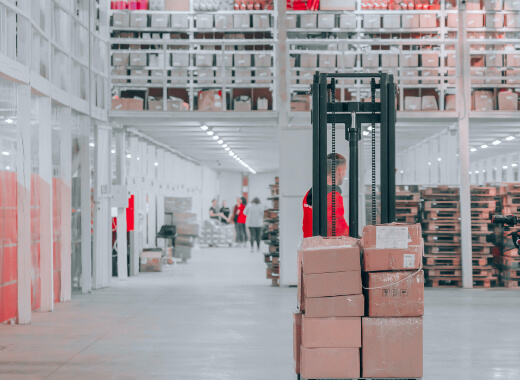 A Middleman Between Your Online Store and Inventory Management
In today's digital age, there is an increasing need for businesses to have a presence on eCommerce platforms. However, managing inventory and order fulfillment can be a challenge, especially for businesses that use ERP systems. Laravel can help to bridge the gap between these two platforms by acting as a middleman.
Pixel is a Laravel development agency that can create custom solutions that integrate your eCommerce platform with your back-end ERP system. This can streamline your operations and make it easier to manage your inventory and fulfill orders. As a result, optimising your business processes and improve your bottom line.
Chat to us about bridging the gap
Laravel agency FAQs
Whether you use a Laravel development agency, a Laravel freelancer, or Laravel at all, really depends on the project itself.
Laravel is great at custom solutions, such as management websites, internal business tools, and bespoke solutions with complex logic.
Most businesses opt for off-the-shelf solutions but over time outgrow these solutions and look into tech stacks like Laravel to build applications that are tailored to their business needs and goals.
Pixel recommends talking with one of our Laravel experts to understand if you'll save money in the long run by opting for Laravel now.
Yes. Laravel implements common standards that other Laravel development teams should know and understand if they are also Laravel developers.
If you are considering switching your Laravel project to another developer or agency, it's always a good idea to get it audited first to make sure your current team has used the proper practices and standards.
Laravel web applications can take anywhere from a few weeks to months to create. This all depends on the complexity of the project.
Whilst creating a custom solution in Laravel will almost always take longer than using an off-the-sheld product, the important thing to remember is that you will save a lot of time in the long run by using a platform that can easily scale with you as your business grows.
All of our Laravel-based custom solutions come with complete website documentation and training. Our team will work with you to ensure that you have all the information you need to get the most out of your new custom web application. Whether you're looking for a simple way to manage content on your website or a more complex solution for integrating multiple systems, Laravel has you covered.