Custom ERP Solutions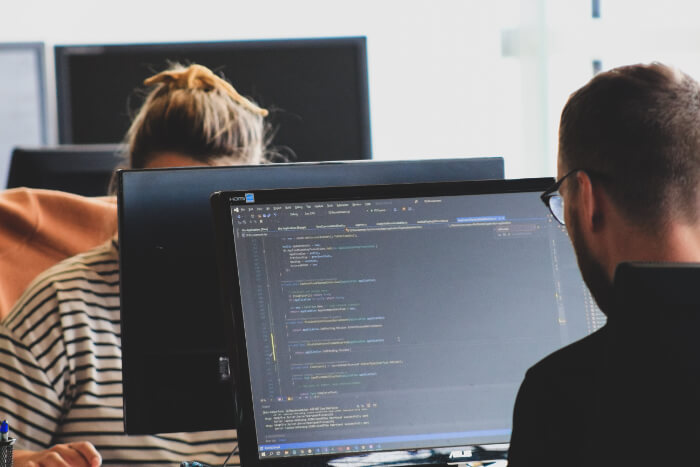 A streamlined approach
More and more businesses are realizing the importance of having a well-designed eCommerce website. Not only does it give customers a convenient way to purchase your products and services, but it also allows you to reach a larger audience.
However, one of the challenges of developing an eCommerce website is integrating it with your existing ERP system. This can be a complex and time-consuming process, but luckily Pixel have done ths time and time again for businesses of all sizes.
By working with us, you can ensure that your eCommerce website will seamlessly integrate with your back-end systems, giving you the ability to efficiently manage your inventory and fulfill orders.
Get in touch
Connected eCommerce + ERP = Business As Usual
eCommerce platforms provide businesses with a quick and easy way to set up an online store. However, connecting an eCommerce platform to an ERP system can offer a number of significant benefits.
Perhaps most importantly, it can help to improve accuracy and efficiency. Without a connectenuion between the two systems, businesses may need to manually input data into both the eCommerce platform and the ERP system. This can lead to errors, duplication of effort, and wasted time.
In contrast, connecting the two systems can help to ensure that information is accurately transferred between the two platforms. This can save time and improve decision making.
We use leading edge reliable technology like Laravel to achieve functioning systems built to take businesses to the next level.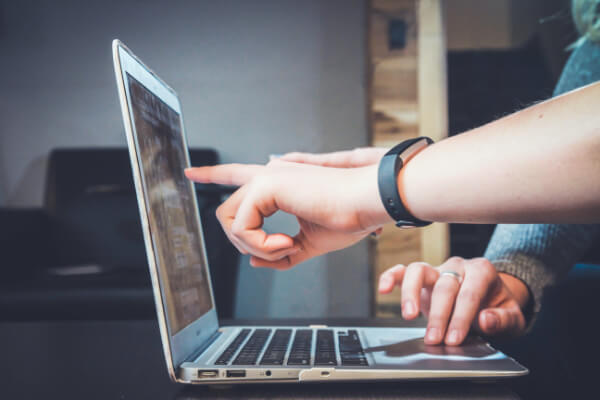 Laravel + Scalable Bespoke Apps
Laravel is our secret sauce for development. Pixel is lucky enough to have some of Australia's most talented Laravel developers who have written all kinds of custom solutions in their career, which gives Pixel an edge over other digital agencies.
Our developers have created solutions many different solutions to solve different business problems, including eCommerce platforms, CRMs, finance dashboard, ERPs, and admin panels that power entire businesses. We're confident that we have the experience and know-how to solve business problems of any type.
When partering with us for web design or web development using Laravel, you get a platform that you know is scalable and also secure in many ways. Secure in knowing that the platform is constantly evolving and becoming better which means it will continue to grow with your business, and secure in knowing that if you ever decide to build your own development team, you can always find Laravel developers located all-throughout the world.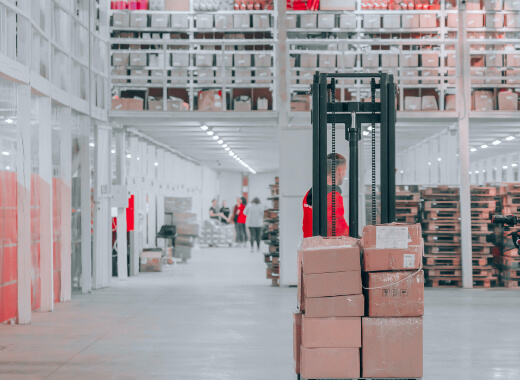 A Man In The Middle
Think of a custom erp solution as an employee that doesn't make mistakes. It is the employee* creating & managing products, stock levels, orders, collection & categories.
It's a no brainer when put that way, right? That's because a solution to remove the layer between your ERP and storefront is a no brainer decision.
Chat to us about bridging the gap
Recent Posts
Here are some of the latest pieces we've wrote covering our custom erp solutions
Laravel + ERP Solution FAQs
Laravel is great at custom solutions, such as management websites, internal business tools, and bespoke solutions with complex logic.
Most businesses opt for off-the-shelf solutions but over time outgrow these solutions and look into tech stacks like Laravel to build applications that are tailored to their business needs and goals.
Laravel is not the best out-of-the-box solution for marketing websites and blog platforms, as platforms like Wordpress are cheaper and quicker to get setup with.
We would say yes. We've seen many different types of regular issues without having something automatically keep both platforms in sync.
Ultimately you do rely on your staff to keep the information correct, and keep your stock updated with every order.
It widely depends on the complexity and size of your existing ERP system and the health of the data.
If you have a big ERP system with a lot of data, it can take a couple of months to build a middle-man to sync all of this to your online store and keep it in sync.
All of our Laravel-based custom solutions come with complete website documentation and training. Our team will work with you to ensure that you have all the information you need to get the most out of your new custom web application. Whether you're looking for a simple way to manage content on your website or a more complex solution for integrating multiple systems, Laravel has you covered.